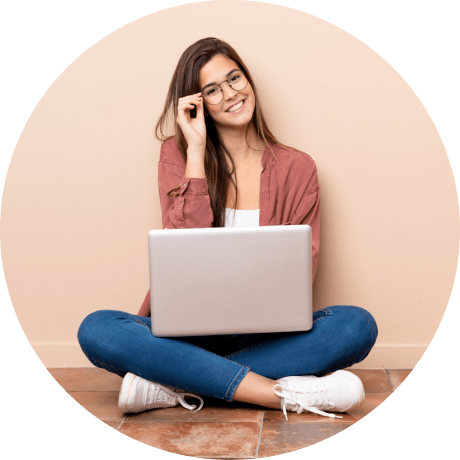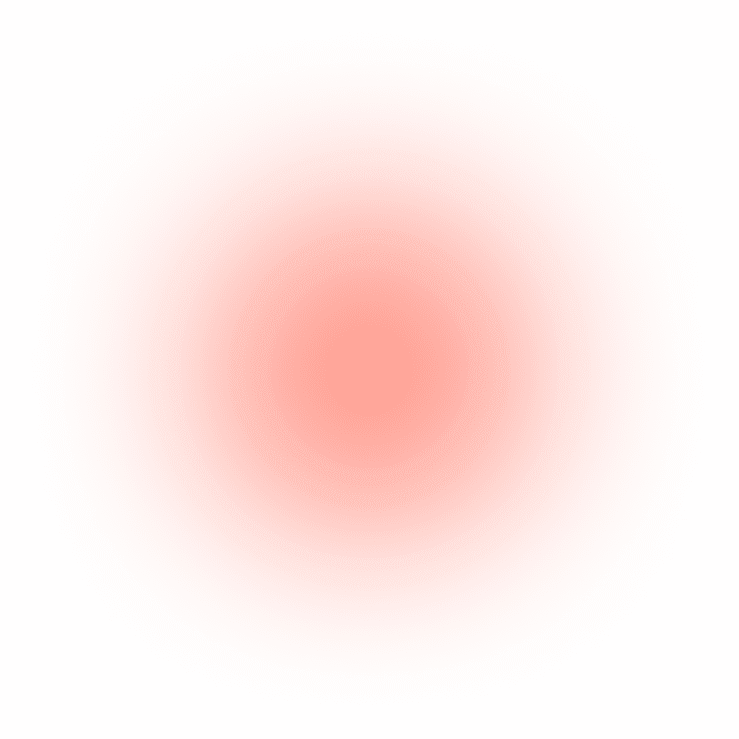 Why Sourcefile Solutions for Your Web Development?
Sourcefile Solutions is eminent PHP Development Company in Bangalore, India. Our years of experience in Web Development using latest techniques as MySQL, Laravel and many other technologies permit us to create a completely elegant and uniquely customized website with the construction of applications that have best influence on the Web Development background to most of your necessity.

Website Design Services
100+

Beautiful Web Pages
Our range of website design & development services
Why Web Design & Development is needed for your dream website?
Our team walks an extra mile to present you the website functioning according to your requirement. Our PHP website development services have the zeal to code a total functioning of the customized PHP application, which is tested widely to give a bug-free user experience. With us, you get an opportunity to hire PHP web designers and developers service where you have a dedicated team working on your plan. Our clients have the best view on Sourcefile Solutions work for PHP web services. Our work on your website makes it advanced and easy to handle, so we produce the top class website for your business with our highly exprienced Web Development team.
PHP program websites can be merged with any application and design features. Sourcefile Solutions PHP by specializing in PHP web development is able to build a thorough list of customizable software applications and website elements involving:
UPS API Integration and Google Map
Precise Analysis
MySQL Database Management System Programming
Button and Banner Advertisement Management
Custom MySQL Database Management Systems
Dynamic Database Generated Website Content
Custom Back-end development and Custom Content Management System (CCMS)
Business E-commerce Website Design
Sourcefile Solutions has the technical skills, engineering experience, and senior talent to build a reliable, high-quality product that's aligned with your vision and business goals.
Our Development Team utilize a wide range of current technologies available, including PHP, MS-SQL, MySQL, and XML, to develop efficient applications and Accessibility, Compatibility, Navigability, Readability and Usability are the inherent 'abilities' of every website built by us. Colors, fonts, high-end technologies like Ajax, CSS, Flash, PHP, etc., are routine affairs at the Sourcefile Solutions.
Testimonials
Client's feedback about our work
People Love To Work With Us
90%
Projects Delivered On-Time On-Budget
80%
Clients Ring back for Enhancement in their business
"Lorem ipsum dolor sit amet, consectetur dloril adipiscing elit, sed do eiusmod tempor incididunt ut labore et dolore magna aliqua. Ut enim ad minim veniam, quis nostrud exercitation ullamco laboris nisi ut aliquip ex ea commodo."
"Quis autem vel eum iure reprehenderit qui in ea voluptate velit esse quam nihil molestiae consequatur, vel illum qui dolorem eum fugiat quo voluptas nulla pariatur? At vero eos et accusamus et iusto odio dignissimos ducimus qui blanditiis."
David M. Bard
Laravel Developer
"Duis aute irure dolor in reprehenderit in voluptate velit esse cillum dolore eu fugiat nulla pariatur. Excepteur sint occaecat cupidatat non proident, sunt in culpa qui officia deserunt mollit anim id est laborum finibus bonorum."

Lorraine D. Raines
WordPress Expert